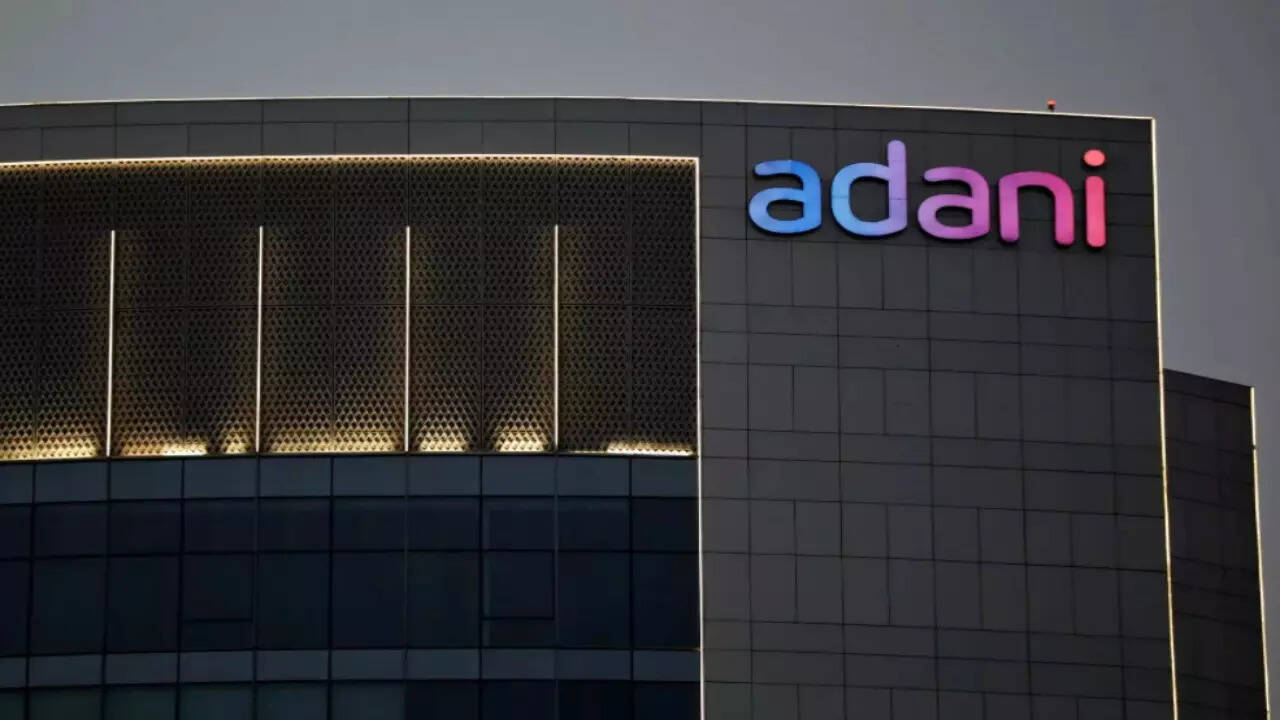 NEW DELHI: Sustainalytics has downgraded the ESG scores of several Adani Group companies, following a report by a short-seller raising concerns about corporate governance at the conglomerate last month.
The scores for "business ethics controversy" for Adani Total Gas Ltd. and Adani Transmission Ltd. were downgraded from "low" to "moderate," the ratings agency said Wednesday. The score is designed to reflect the risk to investors of a controversy triggered by weak business ethics.
Adani Green Energy Ltd., which previously had no score, was assigned a "moderate" rating. Adani Enterprises Ltd.'s "significant" score remained unchanged, but its outlook was downgraded to "negative" from "neutral" in that area.
The Adani Group has shed more than $100 billion in market value since Hindenburg Research accused it of stock manipulation and accounting fraud in a Jan….