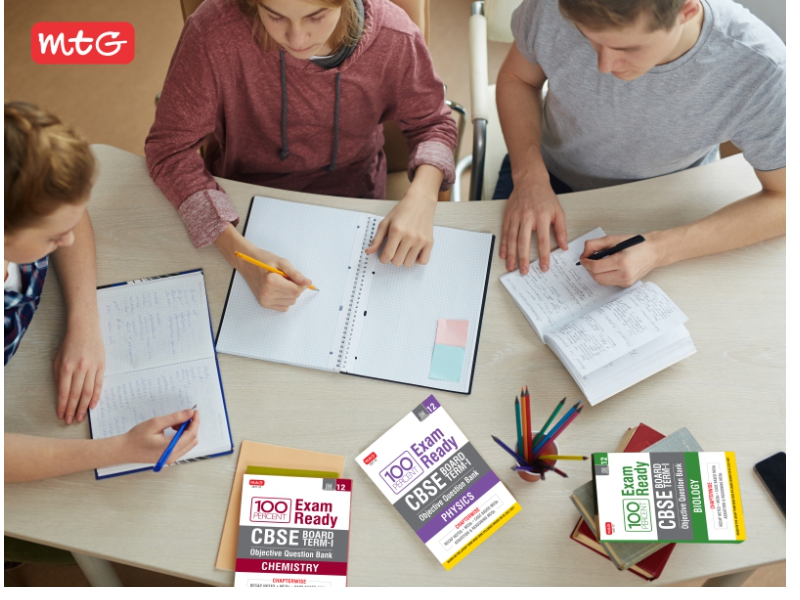 Class 12th boards are a life-changing point for every student! Students are already in stress and the change in the pattern worked as icing on the cake. One can easily understand the panic state students are going through. Recently CBSE has directed schools to conduct pre final exams for Term 1 to help students practice for the new pattern and released the official sample papers.
In these mystifying scenarios, MTG is all set to offer a helping hand to the aspiring students. The publication has recently released 100 per cent exam ready question Bank and Sample Papers.
Check the especially designed latest pattern CBSE Question Bank and Sample Papers and for CBSE Term 1 and 2 : https://bit.ly/3h6sxT6
Congratulations!
You have successfully cast your vote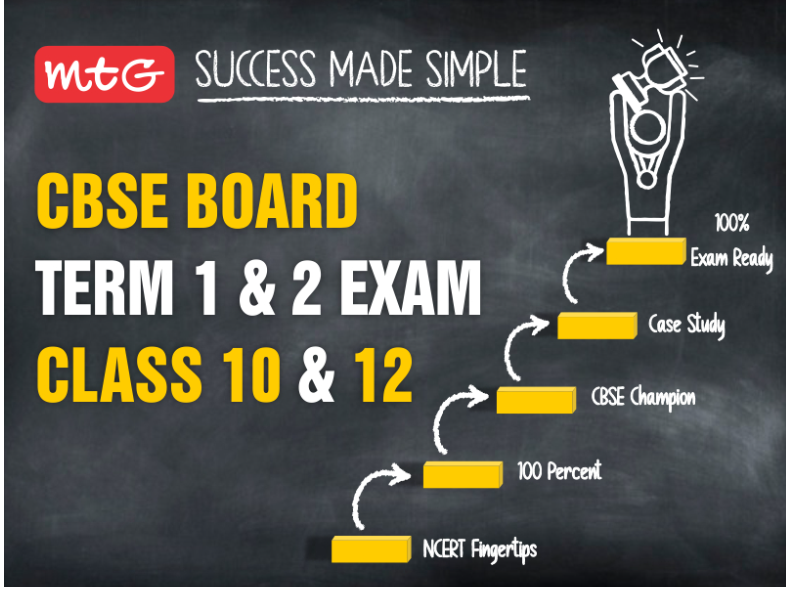 The book is curated, keeping in mind the focus on the Sample Question papers released by CBSE board in the…