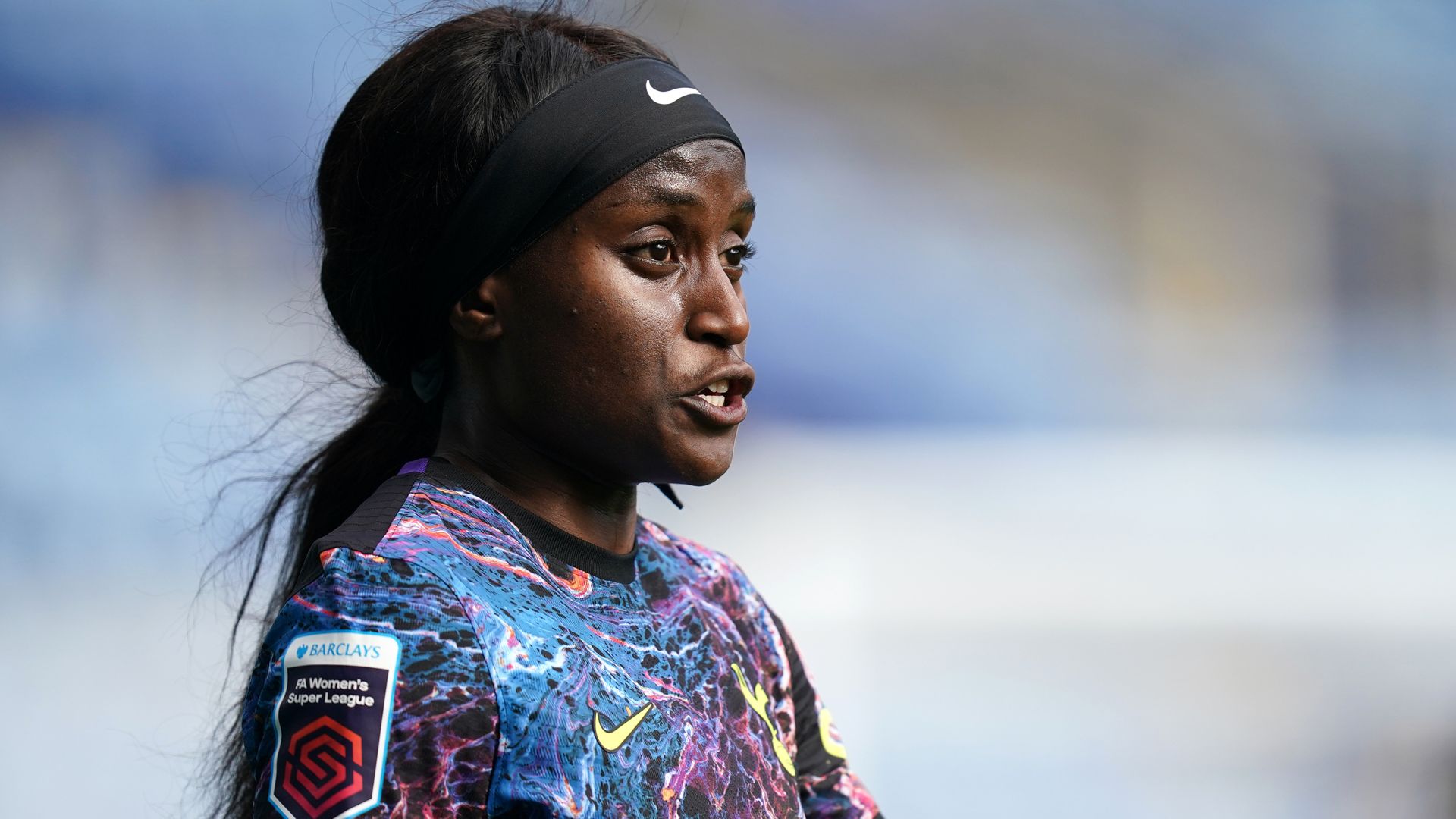 Tottenham Women forward Chioma Ubogagu has been charged with an anti-doping violation and been handed a nine-month suspension.
Ubogagu continued to take the medication, canrenone, to treat a skin condition when she arrived at the Women's Super League club, without knowing it was prohibited.
Canrenone, a banned substance, had been detected within a urine sample collected during a squad test on October 7 2021 by UK Anti-Doping.
The FA accepted the 29-year-old did not take the medication with a view to intentionally securing an unfair advantage, but she will now not be eligible to play again until October 2022.
A Tottenham statement read: "Chioma was prescribed two forms of medication in the United States from a personal doctor to treat acne before signing for the Club.
"The 29-year-old continued to take the medication to treat her skin condition after she…