BENGALURU: Scientists from the Jawaharlal Nehru Advanced Centre for Research (JNCASR) have found that populations of insects that experience chronic larval crowding all evolve to give rise to larger and faster hatching eggs, even though they vary in other adaptations.
The recent study by the group of researchers — S Venkitachalam, S Das, A Deep, and A Joshi — from JNCASR, an autonomous institute of the department of science and technology (DST), has been published in the Journal of Genetics.
According to DST, till around 2003, it was believed that fruit flies that adapted to larval crowding evolved greater competitive ability, invariably through evolution of a combination of higher larval feeding rate and greater pre-adult tolerance to toxic levels of metabolic waste products like ammonia and urea.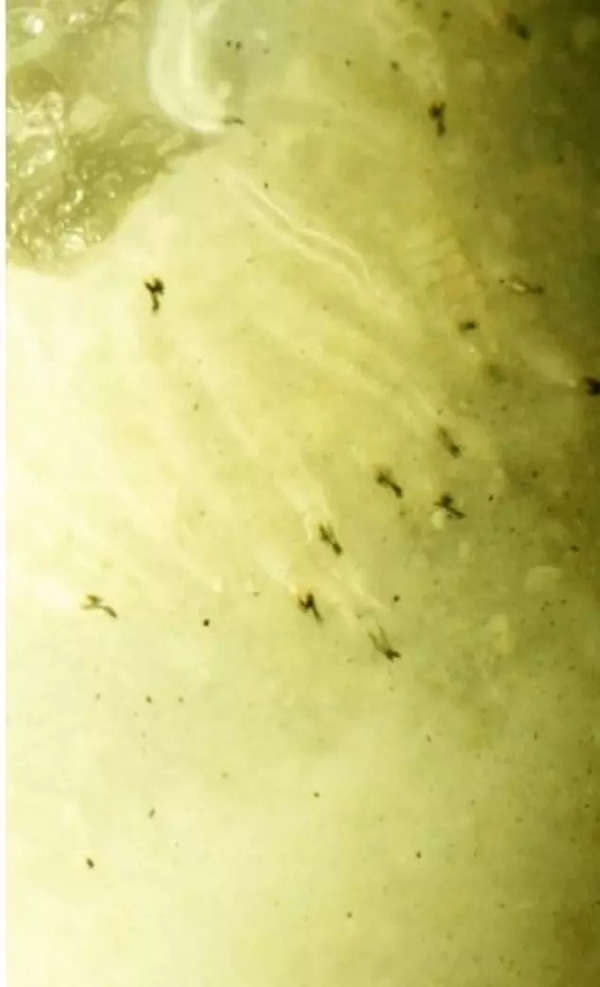 Fruit fly larvae feeding in a crowded vial
"In a paradigm shift of this…