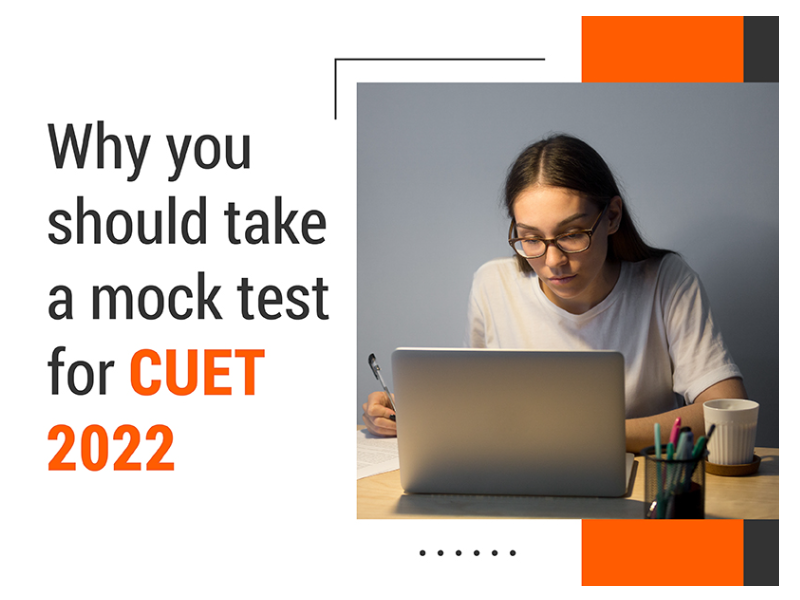 As you all know, the CUET 2022-23 is being conducted for admission to various graduate courses offered by central and other universities across India. The CUET exam dates are on July 15, 16, 19, 20, August 4, 5, 6, 7, 8, and 10.
National Testing Agency (NTA) and CUET have come up with this entrance exam to offer deserving students' admission to their desired university irrespective of their economic status or financial hurdles.
CUET exam 2022 serves as a way deserving students can choose their career and field of study without discrimination.
CUET exam 2022 will change the lives of many students, and so to help you prepare properly, this article guides you on why you should take mock tests for CUET 2022 and where you can find the best CUET mock test online resources!
After you've understood the CUET study plan and CUET…