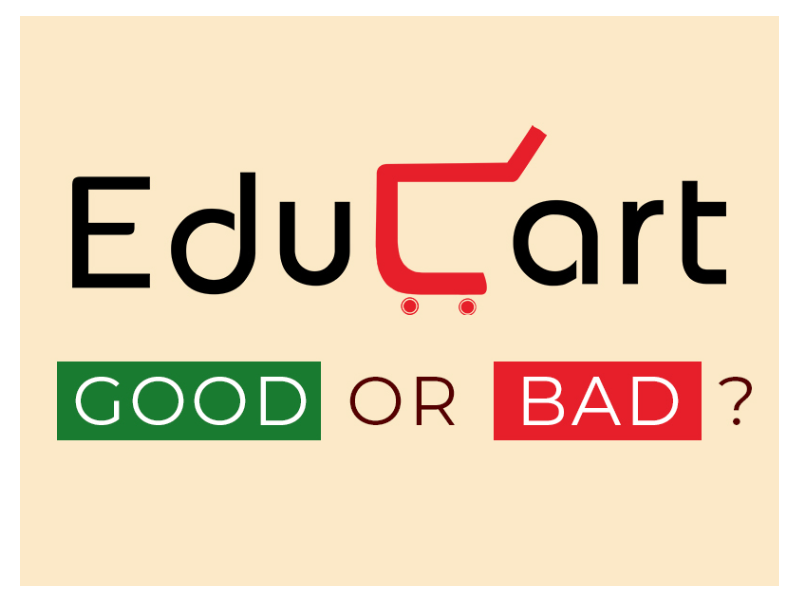 During the previous two academic sessions, there have been quite some changes in the CBSE syllabus and board paper pattern. However, as the Term 2 Sample Papers are awaited, it is still not sure if the board exams will be 100% MCQ-based or combined with objective and subjective questions. Agitation is starting to build up in students for proper study material, which now must 100% comply with the latest changes.
For the last two years, we have been listening about Educart reference books being suitably popular for both CBSE and ICSE Boards.
There is no doubt that these books are now preferred by most CBSE and ICSE students today. So, we decided to take a closer look at the content of Educart's latest Term 2 Question Banks for Class 10 and Class 12 based on the following parameters.
Physical Research:…