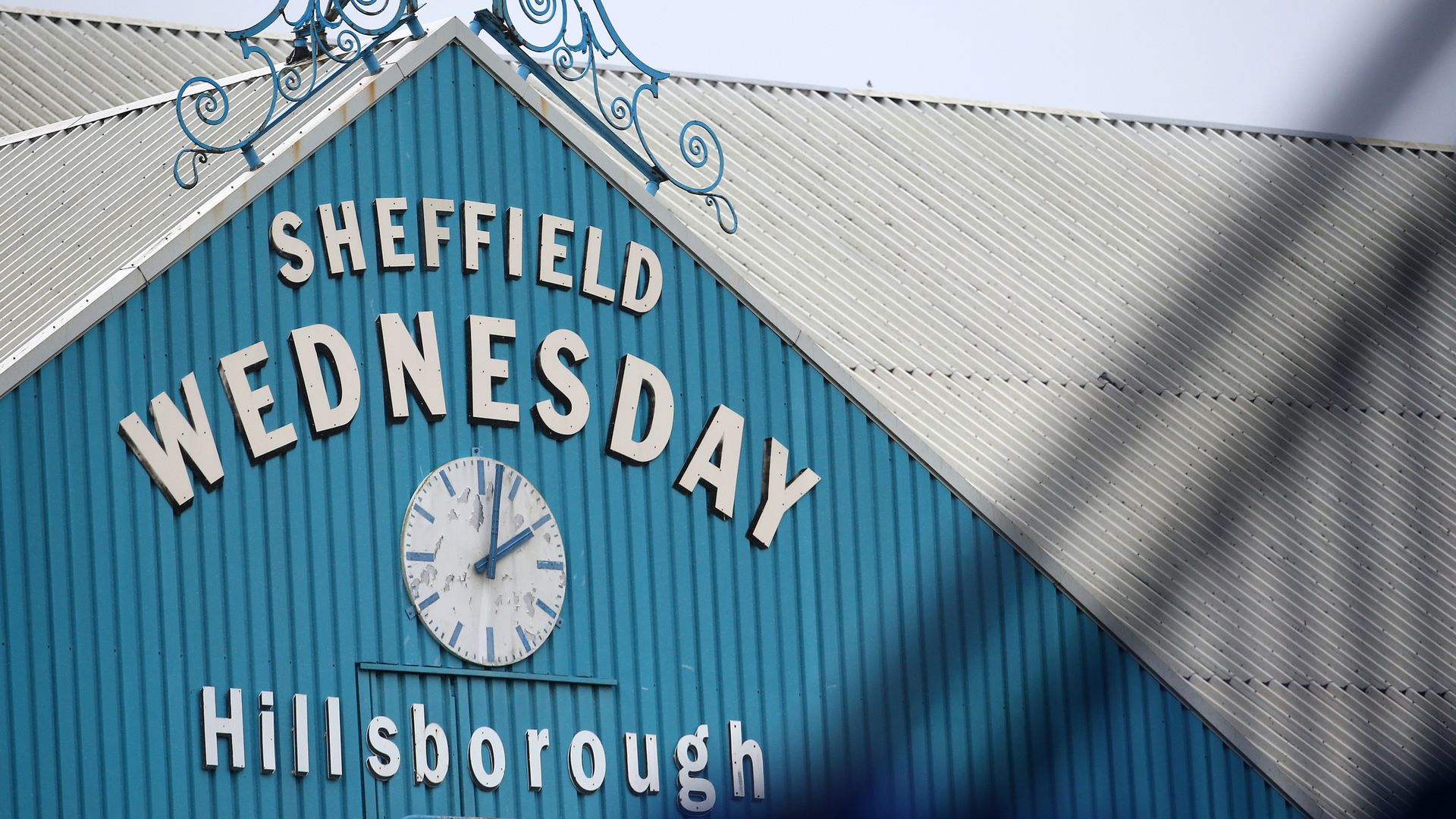 A review of failures in pathology at the original Hillsborough inquests has been announced by the Home Office.
On Wednesday, the department said it had established an independent review to consider what went wrong with the original pathology report into the deaths at the 1989 FA Cup semi-final and ensure similar mistakes were not made in the future.
Ninety-seven football fans died in the crush at the match between Liverpool and Nottingham Forest on April 15 1989.
The pathology review, which will be chaired by forensic science expert Glenn Taylor, was set up following a recommendation in a 2017 report by Bishop James Jones.
Original inquests, which were quashed by the High Court in 2012, heard no evidence from after 3.15pm on the day of the disaster.
The decision was based on pathology evidence that all the victims suffered the injuries which caused…