BENGALURU: Indian Institute of Science (IISc) researchers, in collaboration with the Karnataka Institute of Endocrinology and Research (KIER), have developed a set of 3D-printed, self-regulating footwear for diabetes patients.
The IISc researchers from the department of mechanical engineering (DME), while pointing out that foot injuries or wounds in persons with diabetes heal at a slower rate than in healthy individuals, which increases chances of infection, and may lead to complications requiring amputation in extreme cases, said the specially-designed sandals they've developed that could aid faster healing.
The team is collaborating with start-ups Foot Secure and Yostra Labs to commercialise their product.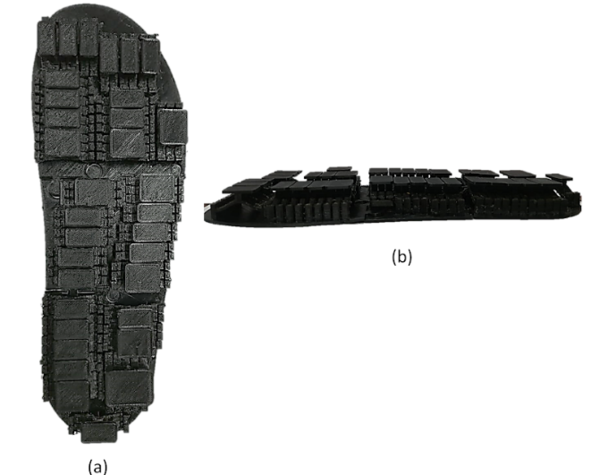 "Developed by the IISc-led team, the 3D-printed sandals can be customised to an individual's foot dimensions and walking style. Unlike conventional therapeutic footwear, a…