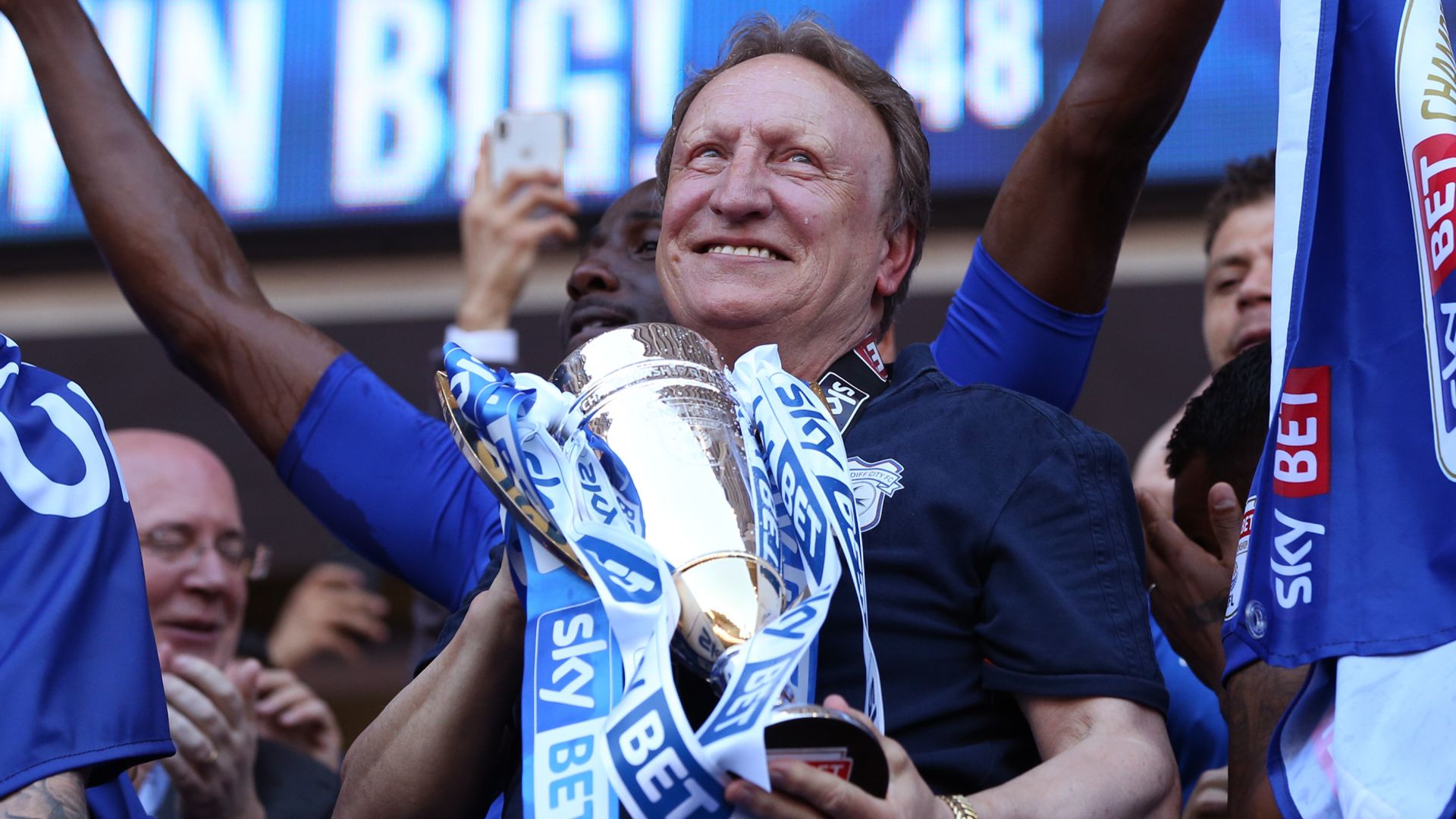 Legendary football manager Neil Warnock has announced his retirement from football after 42 years in management, telling Sky Sports it was "the right time" to move on.
Warnock confirmed his retirement from football during Soccer Saturday having last managed Championship side Middlesbrough, before he left in November 2021.
In total Warnock managed more than 1,600 games across his managerial career, winning a record eight Football League promotions and leading Sheffield United, Queens Park Rangers and Cardiff to the Premier League. He also holds the record for the most games managed in English professional football.
"I just thought it was the right time, really, coming towards the end of the season, there's not really a job you're going to get before then," he told Sky Sports. "I've had a good run really. I'm enjoying things I've not done for years, I'm…