The latest product to Nosto's CXP is available globally now and follows the acquisitions of ecommerce site search solution, SearchNode, and product discovery platform, Findologic, in 2022
New York, February 8, 2023 – Nosto, the leading Commerce Experience Platform (CXP), has announced the launch of its newest technology and latest product in its experience platform for online brands: ecommerce site search.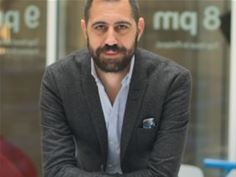 Jim Lofgren, CEO, Nosto
Following the recent acquisitions of search technologies Findologic and SearchNode in 2022, Nosto's new search product leverages more than a decade of technical ecommerce search experience, ensuring that Nosto's CXP offers the most relevant search results on the market. Additionally, it combines this with Nosto's core capabilities, allowing for highly personalized search results.
"We're on a mission to make every impression relevant–and our CXP…