Rylan Charlton has a warning for Adam Azim.
The 'Pint Size Powerhouse' insists Azim is facing a step up too far too soon when he fights Charlton on Sunday, live on Sky Sports.
"He is good. But he's good against low-quality opponents," Charlton said of Azim.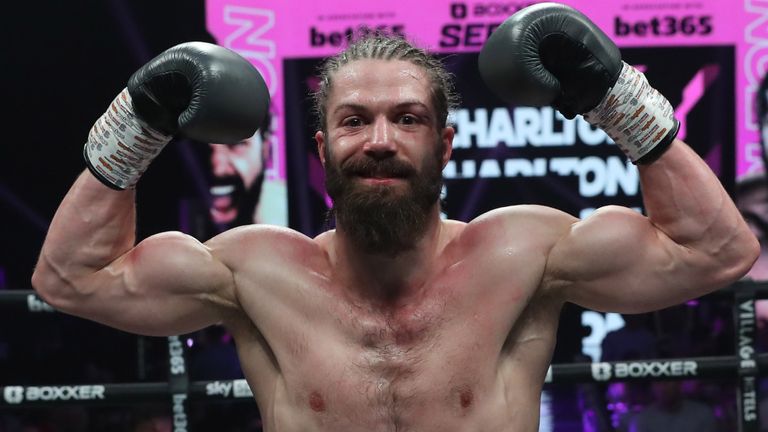 "Let's be honest, he's not had a real test yet. So there's been a lot of smoke blown up him. I do feel like there's a lot of pressure on his shoulders. He's a young kid. He's 20-years-old and he's got all of this pressure of [talk of being] the youngest world champion, all this stuff.
"I feel like they need to slowly introduce him to some tougher fights. He has made easy work of his opponents so far.
"I just think they're trying to run before they can walk with him."
Charlton is experienced. He has…